THE most organised bride in the world? perhaps.  Devika contacted me last year and already had most things nailed and deposits paid. To be fair she was trying to organise her wedding from where they then lived, Kenya.  I can't imagine that was easy given the distance and poor wifi.  Devika and I met in December at Pembroke Lodge, where the wedding was booked to take place.  Pembroke Lodge has the most stunning location set nestling in Richmond Park overlooking the Thames.  With its westerly outlook it's just perfect for your special day, or indeed just afternoon tea in their restaurant.
The wedding took place on not only a day bathed with wall to wall sunshine (I found just one cloud) but it was also the second hottest day of the year (thus far) and how both Devika and Nico managed to look so perfect and chilled I'll never know. I felt like I was melting from start until sundown. The service was beautiful with both mothers reading, one in English the other in French. This really did test my GCSE French, needless to say I failed to keep up and read the translation in the order of service. Both readings were beautiful, both mothers radiant and both so full of pride for their children.
After the most delicious dinner (I also caught some rare Pokemon, for my children, obviously) came the speeches.  Devika and Nico's dads both gave beautiful heartfelt speeches and I did cry, no snorting like a pig but most definitely some staring at the ceiling to dry my eyes.  Nico, I'm not sure how they actually do it in France, had best men and best women all of whom spoke about their long friendships with Nico, which was very moving. Unlike the bestman speeches here were there's a lot of piss taking, Nico's friends talked about how they met and how much he meant to them. Until the video at the end which provided a visual display of Nico's hair and clothes choices… nice.
Congratulations Madame et Monsieur Baude.
I wish you all the happiness as you start this new chapter back in the UK.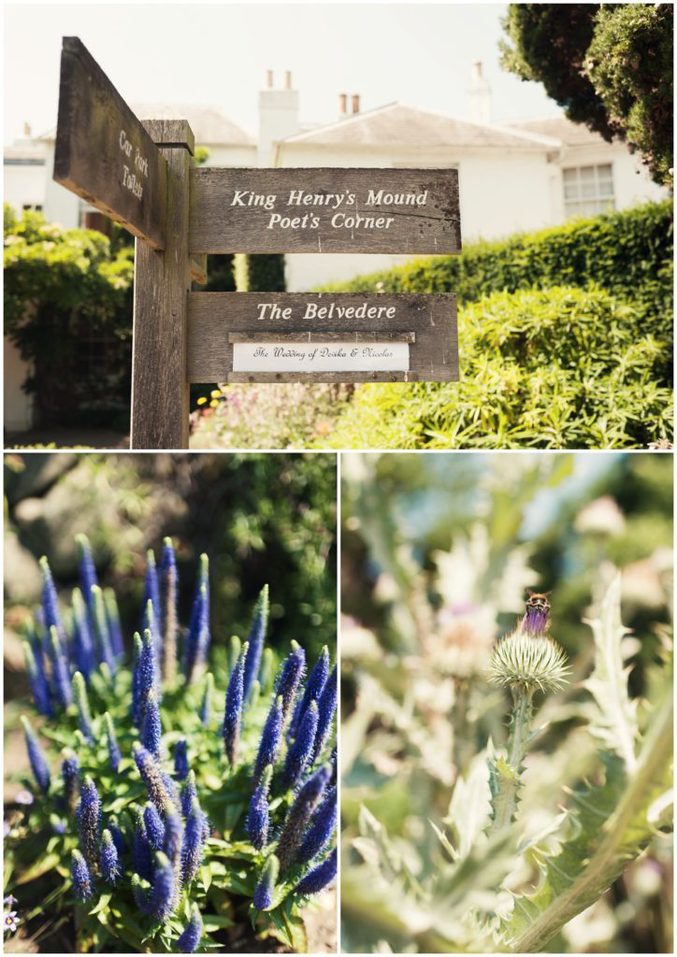 pinthis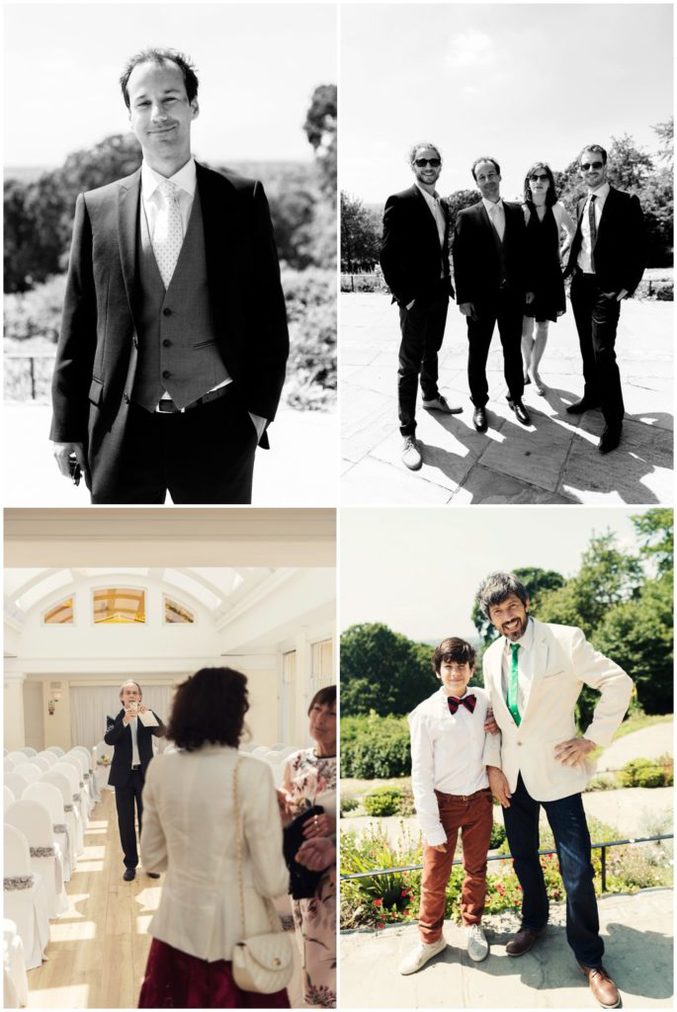 pinthis


pinthis


pinthis


pinthis


pinthis


pinthis


pinthis


pinthis


pinthis


pinthis


pinthis


pinthis


pinthis


pinthis


pinthis


pinthis


pinthis


pinthis


pinthis


pinthis


pinthis


pinthis


pinthis


pinthis


pinthis


pinthis


pinthis


pinthis


pinthis