Back in July I met up with Alex and Corrie to try my hand at some equestrian photography. I grew up adoring and riding horses but never had my own and whilst I don't ride anymore I cannot resist a horse when I see one.
For this initial shoot we decided to shoot at Corrie's stables so I could get used to working with a horse and a rider. Violet, my daughter, was chief polo holder and general photographer's assistant which she loved, surprise surprise. We tried a couple of looks although my favourites are those close up crops, but I do think beautiful gowns will be stunning in different setting.
Here are a few from the session. If you'd like a portrait session with your horse/pony please get in touch. Location and lighting is really important so we'll need to work together on this but I'm especially keen to shoot in big open meadows, the beach, heath or within a stables setting for a more lifestyle shoot.
Thank you Alex & Corrie and I can't wait to work with you again. X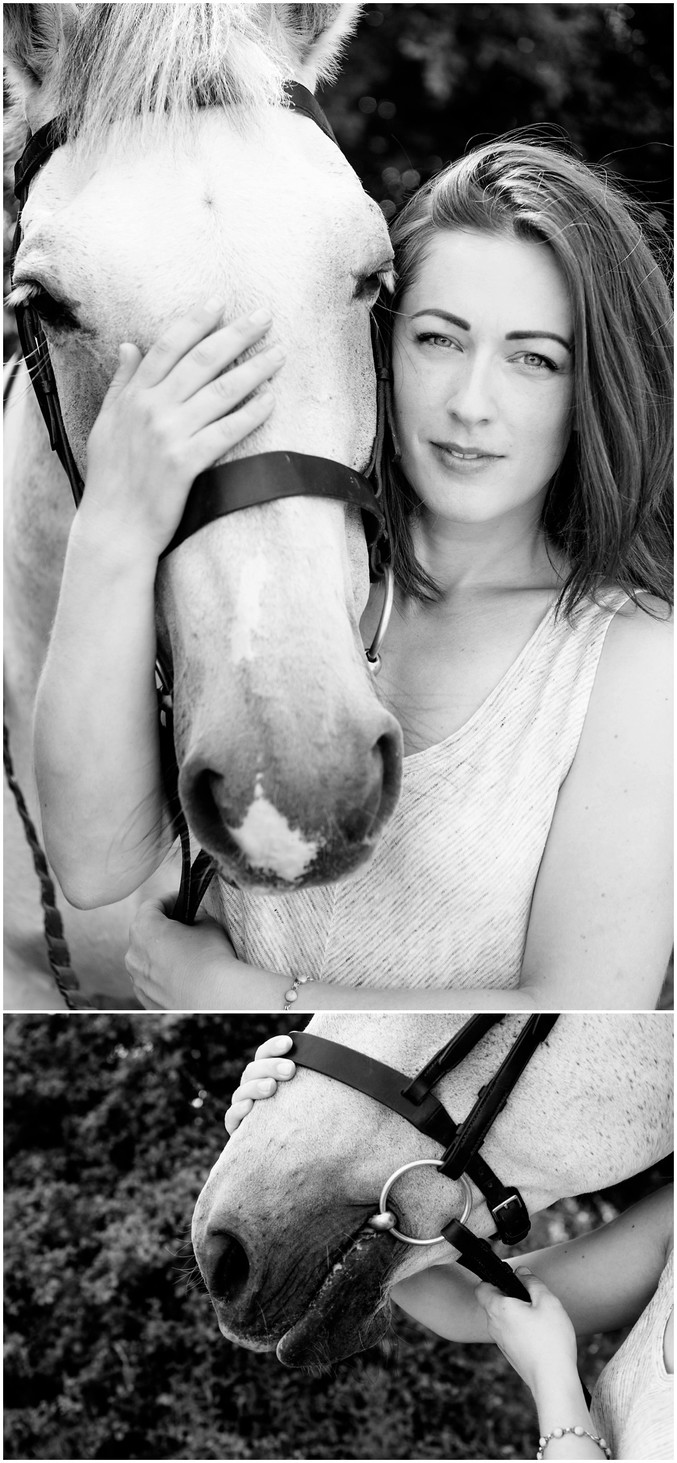 pinthis

pinthis

pinthis


pinthis


pinthis


pinthis


pinthis


pinthis


pinthis


pinthis


pinthis


pinthis


pinthis