Mike & Nikki came to me through a serious of fortunate events: a referral from another photographer who was booked on their wedding date and a shared love of Span Houses and mid-century design.  My love of photography goes pretty much hand in hand with my love of talking so for me it's really important that I gel with my clients which is probably why weddings aren't as high on my photo agenda.  Although when I do shoot them I am always super keen to find clients whose interests are roughly aligned to mine.  So for me this wedding was spot on.
Nikki got ready with her mum and bridesmaids at home – which meant it was the perfect backdrop for her photos and another chance for me to enjoy the refurb they'd done to their home.  The wedding itself was at The Charterhouse in London's trendy Clerkenwell ad beautiful hall with a church-like presence and perfect juxtaposition to the reception which was held at St John's Restaurant with it's light white airy feel and amazing food.
Congratulations Mike & Nikki and thank you for letting me capture your special day.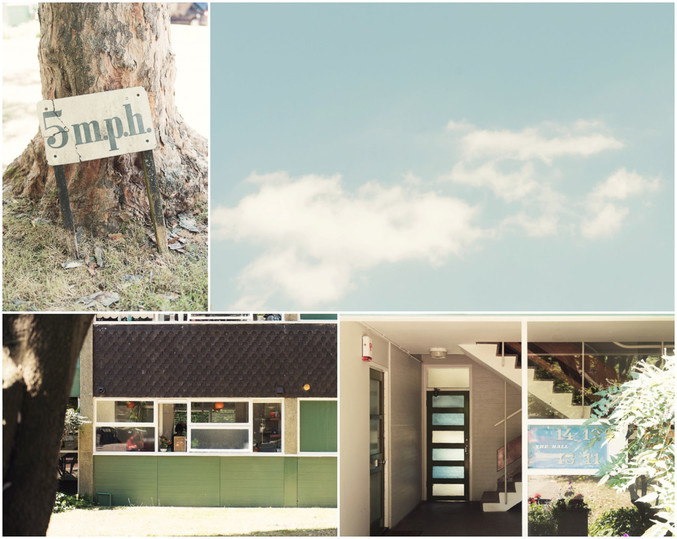 pinthis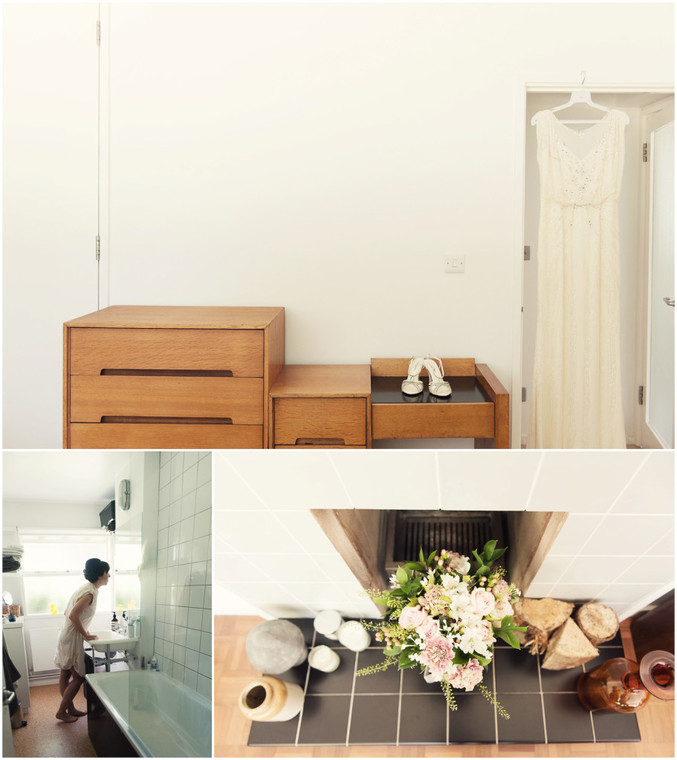 pinthis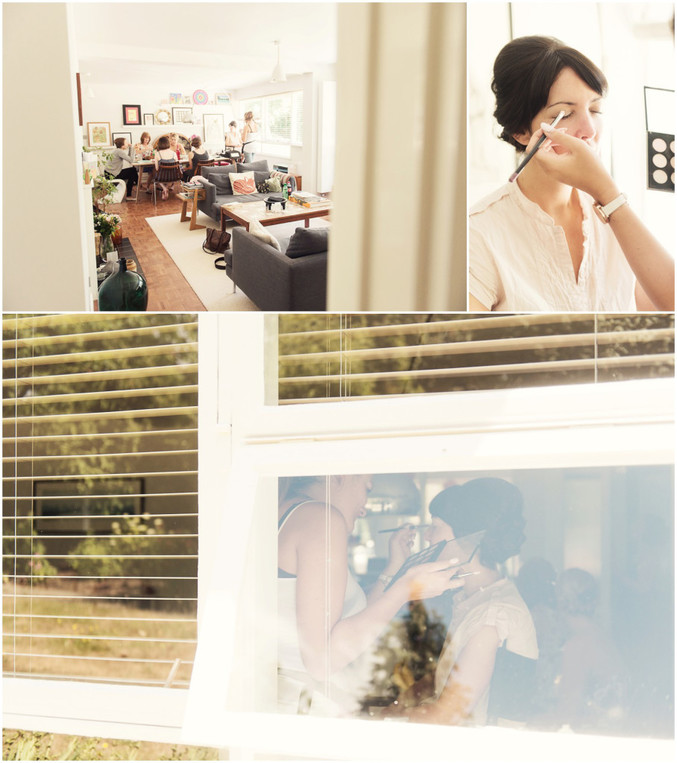 pinthis


pinthis


pinthis


pinthis


pinthis


pinthis


pinthis


pinthis


pinthis


pinthis


pinthis


pinthis


pinthis


pinthis


pinthis


pinthis


pinthis


pinthis


pinthis


pinthis


pinthis


pinthis


pinthis


pinthis


pinthis


pinthis


pinthis


pinthis


pinthis


pinthis


pinthis


pinthis


pinthis


pinthis


pinthis


pinthis


pinthis


pinthis


pinthis


pinthis


pinthis


pinthis


pinthis


pinthis


pinthis


pinthis


pinthis


pinthis


pinthis


pinthis


pinthis


pinthis


pinthis


pinthis


pinthis


pinthis


pinthis


pinthis


pinthis


pinthis


pinthis


pinthis