I met Lacy & Matt last year at another wedding that I was photographing, Lacy was a bridesmaid so I had the pleasure of meeting her before she later asked me if I'd be interested in capturing her wedding.  Fast forward to earlier this year and I met Lacy & Matt again for a chat and engagement shoot in London's Hampstead Heath.   The thing I love about e-shoots isn't just that you get to know how comfortable clients are in front of the camera and whether you have blinkers but also you get to know all about them.  I knew how they met, how Matt proposed and the divine details of their pending nuptials. There were spreadsheets too and this reassured me massively…  Their wedding was in Norfolk at the most beautiful, private venue – Chaucer Barn, in Holt.
The weather on the run up had been iffy and so the decision about whether the ceremony was held on the lawn or in the barn was made at the very last minute, thankfully the skies cleared and the weather was perfect.  I *think* they used the sausage trick, which I know my bride last year had used. Sounds dodgy, it's not, apparently you bury one.  As the ceremony took place in the garden there was another very intimate (and succinct!) service in the barn, you can see the images below, both mums as witnesses meant it was particularly beautiful.
Dinner was a BBQ served in the marquee and the cakes were made by Lacy's aunt.  The speeches were fabulous, just don't wrestle with Matt…
Congratulations Mr & Mrs C, never stop smiling and laughing.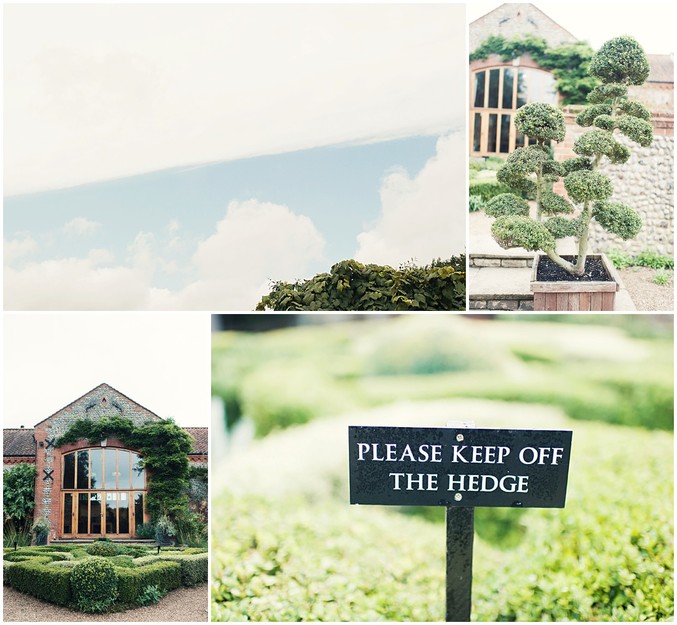 pinthis

pinthis

pinthis


pinthis


pinthis


pinthis


pinthis


pinthis


pinthis


pinthis


pinthis


pinthis


pinthis


pinthis


pinthis


pinthis


pinthis


pinthis


pinthis


pinthis


pinthis


pinthis


pinthis


pinthis


pinthis


pinthis


pinthis


pinthis


pinthis


pinthis


pinthis


pinthis


pinthis


pinthis


pinthis


pinthis


pinthis


pinthis


pinthis


pinthis


pinthis


pinthis


pinthis


pinthis


pinthis


pinthis


pinthis


pinthis


pinthis


pinthis


pinthis


pinthis


pinthis


pinthis


pinthis


pinthis


pinthis


pinthis


pinthis


pinthis


pinthis


pinthis


pinthis


pinthis


pinthis


pinthis


pinthis


pinthis


pinthis


pinthis


pinthis


pinthis


pinthis


pinthis


pinthis


pinthis


pinthis


pinthis


pinthis


pinthis