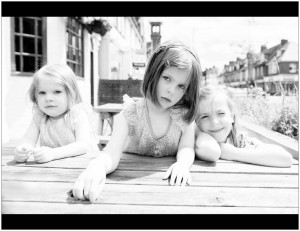 pinthisFor me the thrill of the session is in capturing the bare you, not naked (although I'm open to non-pervy suggestions) but that raw emotion when not hidden behind a pose or a cheesy grin, and that takes investment – both on your part and mine.   Which is why my sessions last as long as it takes, 1-4 hours depending on who and what and where we're shooting but I will bring everything to the shoot and I want you to also.
I don't offer many packages as I tend to find that clients either have a clear idea of what they're after or rather discuss options and products after the shoot. I'm happy to work within budgets so let me know if you have specific requirements.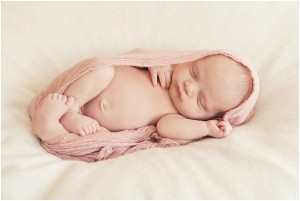 pinthisnewborn sessions
weekday shoots                          £100
weekend shoots                          £125
family sessions
weekday shoots                          £75
weekend shoots                         £100*
*include a £15 print credit
bump to baby package
weekdays only
two shoots: maternity shoot at about 35 weeks (whenever you feel you'd like to capture your bump!)
& a newborn shoot once your precious baby arrives
£200 including three 5×7" prints
weddings
packages start at £500 for short mid-week ceremonies and £1,200 for full day coverage.
---
hello baby!
50 6×4″ birth announcement/thank you cards £120
digital package (in addition to the session fee)
1 file £60
2-5 files £150
5-10 files £200
all files £250
loose prints pack (a)
two 5×7″ prints
one 8×6″ print
one 10×8″ print
£80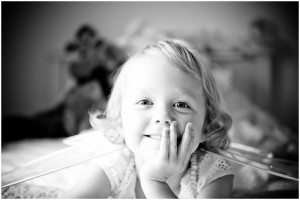 pinthis
print costs
5×7" and smaller £15
8×6" £25
10×8" £35
12×10" £45
please note that I can print to many more sizes, metric  & imperial so let me know if you require a specific print size & quote.
press printed books start from £280, canvases £150, framed prints £200. contact me for a full price list
please note that there is a minimum spend of £200 on all shoots, this is in addition to the session fee.
the shoot  |  what to expect  |  bumps, newborns & babies  |  little ones  | bigger ones  |  weddings & events  |  contact me!